Rapid Response Edits
Copy Editing IN REAL TIME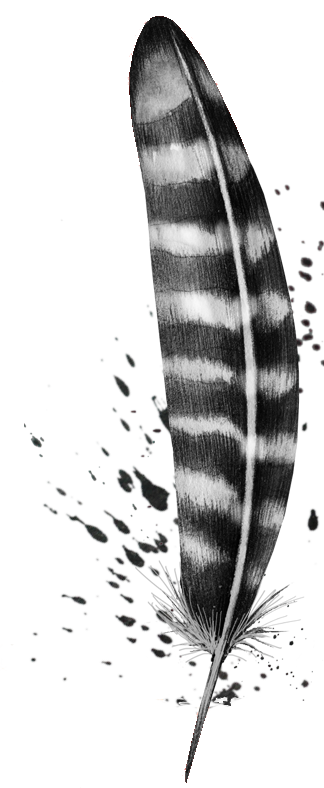 Rapid Response Edits
You bring your copy. I bring my process and knowledge as a copywriter & copy editor. Together, we edit your copy IN REAL TIME.
I do my best editing when we work together.

By the end of our session, you'll walk away knowing how to edit your copy for the 3 Cs of Copy Editing.

First, I edit your copy for Clarity.

Then, I make your copy Concise.

Last, I add to your copy so it's Compelling.

I strip away all the needless words to reveal your core message. Then, I strategically add to it to make it compelling.

While I am doing the work for you, I'm teaching you how to be a better editor.

I set you up for success. Because when you know how to copy edit, your grammar knowledge becomes instinctual.
3 Cs of Copy Editing:
Clarity — No cliches. No regional dialect. No hyperbole.

When your copy is clear, it's understood in a precise way. And remembered.
Concise — No word fluff. Only short, information-packed sentences.

When your copy is concise, it's easier to read. Reader's value concise writing because it's thought out better and organized better. Which entices them to want to read more of your writing.
Compelling — No gaps in your message.

When your copy is compelling, it…

Captures reader's attention and holds it.

Causes them to nod their heads in agreement.

And persuades them to take action.
What you experience:
My thought process while I'm reading your copy.
My commentary on how to craft attention-grabbing headlines, bullet points, or CTAs, and everything in between.
My time and undivided presence. In those 90 minutes, I'm only thinking about you and how to improve your copy.
What you leave with:
Copy edits, of course.
Ongoing momentum to keep your project moving forward.
Peace of mind, reassurance, and confidence that your copy is as clear, concise, and compelling as it can be.
Guidelines:
Please, no copy over 1,500 words. There's a limit to what we can accomplish in 90 minutes.
This is NOT a training day. You and I can only spend so much time in a live edit without worrying about what else we should be doing. Anything more than 90 minutes diminishes the copy edits because our concentration fades. Short sessions preserve word magic.
Feel free to take notes. I let you in on my copy editing secrets. You're going to want to remember them, so you can use them in the future. Don't take good notes? Fear not, you can record our conversation.
I prefer to edit your copy in the order it was written. So if you have questions about a certain part of your copy, please save them until we get there. Jump around is a song. It's not something I like to do with copy edits.
We can either talk by phone, via Skype or Zoom Conference, or in person. Be aware, while I am a professional, I don't always dress in suits. I intend to feel comfortable, not feel confined.
I invoice you 48 hours in advance. Payment must be received before our scheduled day and time.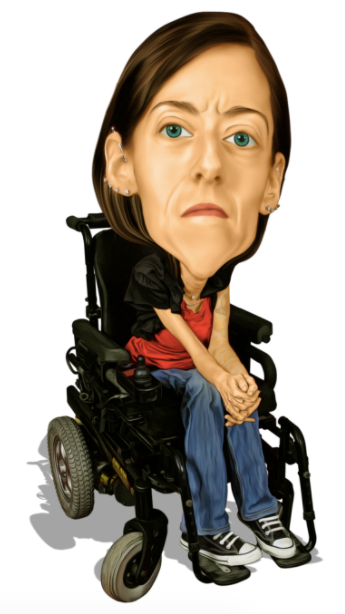 Book Me Today:
Book me today for your VIP 90-Minute Copy Edit Intensive and get the advice you need to make your copy clear & compelling.
Rapid Response Edits costs $349 USD.
P.S. I only book 3 Rapid Response Edits each month. Reserve your spot today by contacting me at autumn@grumpygrammarian.com.
What My Clients Say . . .
Don't know how to use commas, semicolons & colons to your advantage? Get my FREE guide—Like knowing your mom's Netflix password. Because binging my guide is okay.