Copy Editing IN REAL TIME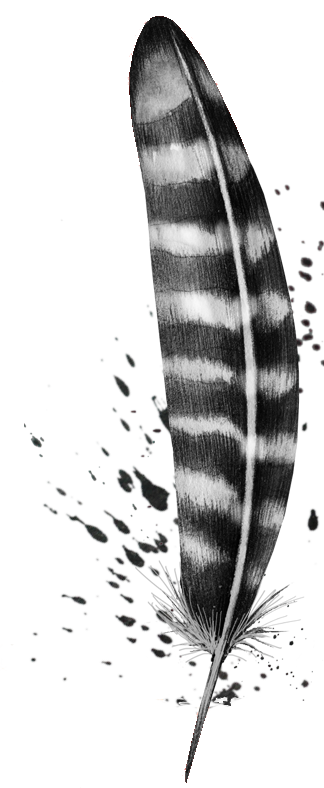 You bring your copy. I bring my process and knowledge as a copywriter & copy editor. Together, we edit your copy IN REAL TIME.
I do my best editing when we work together.
By the end of our session, you'll walk away knowing how to edit your copy for the 3 Cs of Copy Editing.
First, I edit your copy for Clarity.
Then, I make your copy Concise.
Last, I add to your copy so it's Compelling.
I strip away all the needless words to reveal your core message. Then, I strategically add to it to make it compelling.
While I am doing the work for you, I'm teaching you how to be a better editor.
I set you up for success. Because when you know how to copy edit, your grammar knowledge becomes instinctual.
Clarity — No cliches. No regional dialect. No hyperbole.
When your copy is clear, it's understood in a precise way. And remembered.
Concise — No word fluff. Only short, information-packed sentences.
When your copy is concise, it's easier to read. Reader's value concise writing because it's thought out better and organized better. Which entices them to want to read more of your writing.
Compelling — No gaps in your message.
When your copy is compelling, it…
Captures reader's attention and holds it.
Causes them to nod their heads in agreement.
And persuades them to take action.
My thought process while I'm reading your copy.
My commentary on how to craft attention-grabbing headlines, bullet points, or CTAs, and everything in between.
My time and undivided presence. In those 90 minutes, I'm only thinking about you and how to improve your copy.
Copy edits, of course.
Ongoing momentum to keep your project moving forward.
Peace of mind, reassurance, and confidence that your copy is as clear, concise, and compelling as it can be.
Please, no copy over 1,500 words. There's a limit to what we can accomplish in 90 minutes.

This is NOT a training day. You and I can only spend so much time in a live edit without worrying about what else we should be doing. Anything more than 90 minutes diminishes the copy edits because our concentration fades. Short sessions preserve word magic.

Feel free to take notes. I let you in on my copy editing secrets. You're going to want to remember them, so you can use them in the future. Don't take good notes? Fear not, you can record our conversation.

I prefer to edit your copy in the order it was written. So if you have questions about a certain part of your copy, please save them until we get there. Jump around is a song. It's not something I like to do with copy edits.

We can either talk by phone, via Skype or Zoom Conference, or in person. Be aware, while I am a professional, I don't always dress in suits. I intend to feel comfortable, not feel confined.

I invoice you 48 hours in advance. Payment must be received before our scheduled day and time.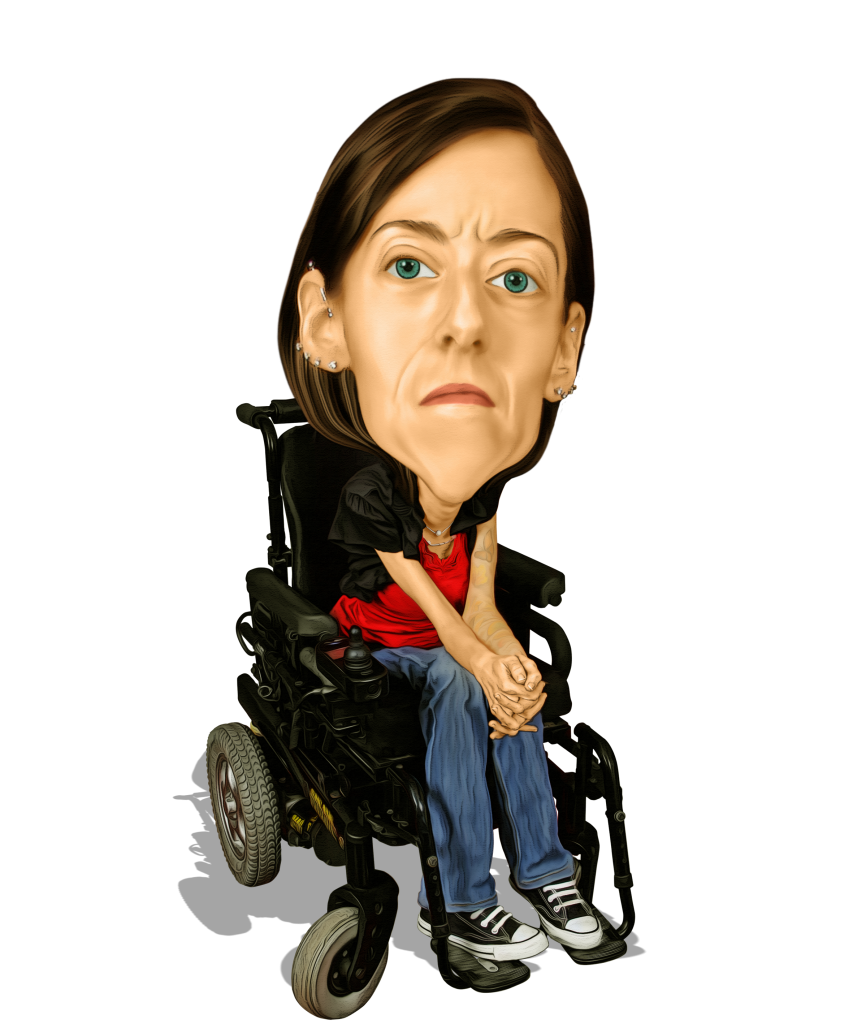 Book me today for your VIP 90-Minute Copy Edit Intensive and get the advice you need to make your copy clear & compelling.
Rapid Response Edits costs $349 USD.
P.S. I only book 3 Rapid Response Edits each month. Reserve your spot today by contacting me at [email protected]
What my clients want you to know...
"As a professional copywriter with a reputation to uphold, I can't afford a bunch of sloppy in my content — especially not in a paid product. I've always proofed my own work (and then made quick, embarrassed edits when readers or buyers emailed me a kind heads-up about mistakes I'd missed). This time, before putting a whole mini-course up in the shop, I decided to hire a copy editor. A bunch of people said "Hire Autumn!" And I'm so glad they did. She was quick and thorough, finding all kinds of slips I NEVER would've caught. If she's available for your project, hire her."
I reached out to Autumn when I found myself needing some quick copy editing. Mostly I write in a very corporate style, but Autumn was able to find my real voice, which is very sarcastic, and rewrote my copy in my voice on the first try! We visited for a while and she learned how I talk in real life and brought that out in my copy. She'll be doing all of my website copy, talks for speaking engagements, blog posts, video scripts and more. She's a valuable member of my team and I highly recommend her!
"Autumn Tompkins is an incredible editor. She has the unique ability to transform your work into something that is not only smoother and more grammatically correct but also more YOU. Autumn provided extremely valuable suggested additions that made all the difference in my confidence that the copy we crafted was ready for the world. I'm certain my project is at least 80% better for Autumn's exquisite edits, and I'll be using her services again as soon as I can."
"You can trust your copy with Autumn. She can save you from yourself, especially if you're too close to your copy, content, or client. Autumn will not only polish your words, so they shine like a diamond, she'll also provide solid feedback to help you up your writing game. I always learn something new when I work with Autumn. And I feel confident that the work I hand over to clients is awesome…and grammatically correct."
"I've had the pleasure of working with Autumn on several projects and she is a delight to work with. She's a great writer and editor using her unique writing techniques to help make my client's brands stand out from the crowd. I work with many tight deadlines for client projects and she smoothly handled each one with a sense of urgency and professionalism while not missing a beat. I look forward to partnering with Autumn again on future copywriting projects."
"Autumn Tompkins just seems to know my brain. Even when I start typing ellipses because I'm too tired to finish and don't know what I want to say."
"Round about 14 months ago, I belonged to a FB group where someone used to post her super helpful grammar tips. She was only slightly grumpy about it. I pm'd Lady Grump all those months ago for a little advice on my tagline (back when I thought I was a VA). And she helped me and gave her time freely to me. And I've always remembered her helpful posts and her tagline help (which, alas, was ditched many moons ago). And it was because of that experience with her (and Kira's high regard for this smart woman) that I hired her yesterday and today her editing services became the icing on my slightly underdone cake of a sales page. Thank you Autumn Tompkins - you're the best!"
Confused about commas, semicolons & colons? Then sign up for my FREE guide. It'll make you smarter, better looking, more famous, and (at least) 3 inches taller.